Fast, Reliable, Easy-to-use
Restaurant Management System with QR code menu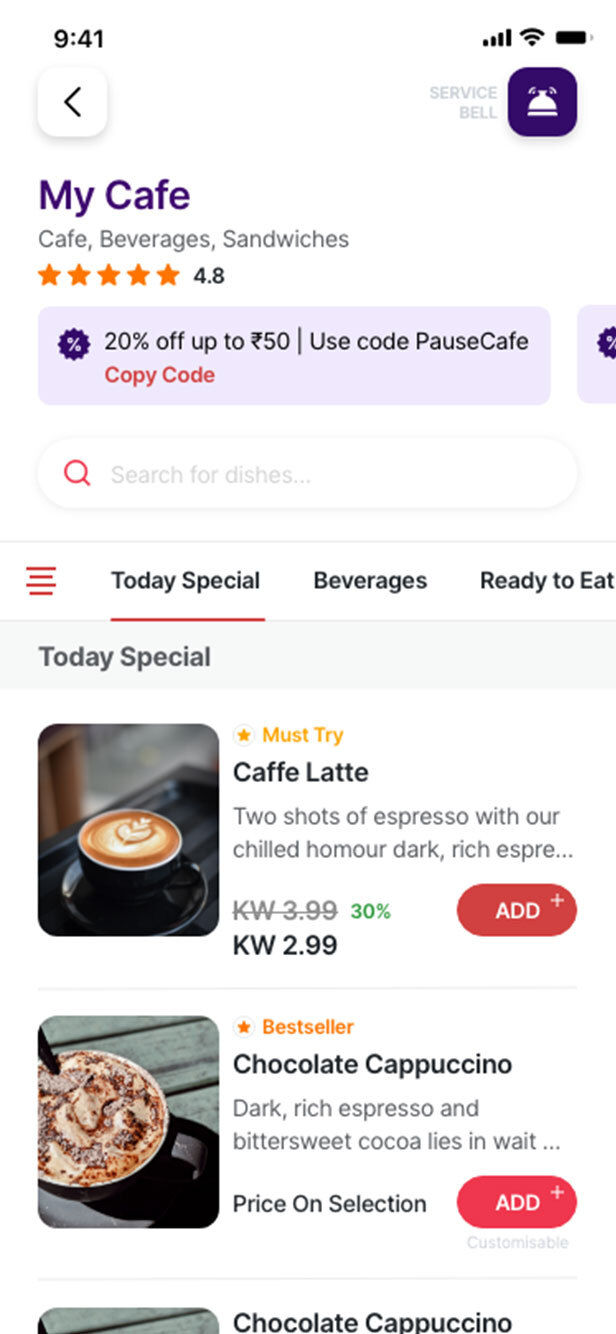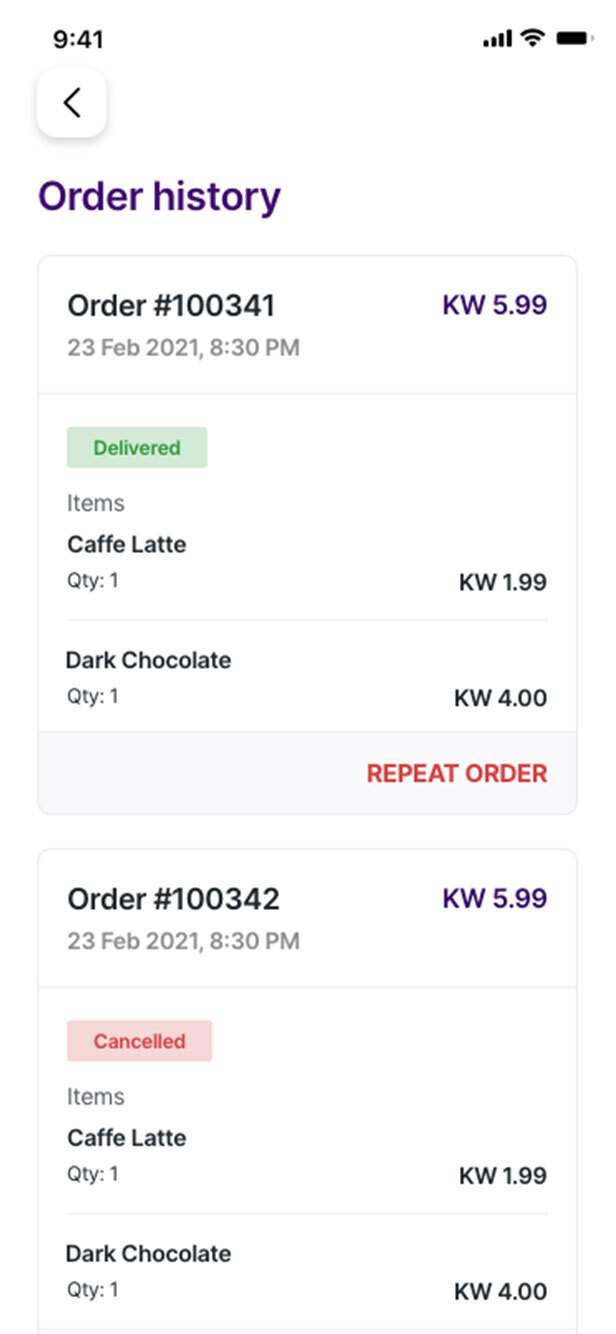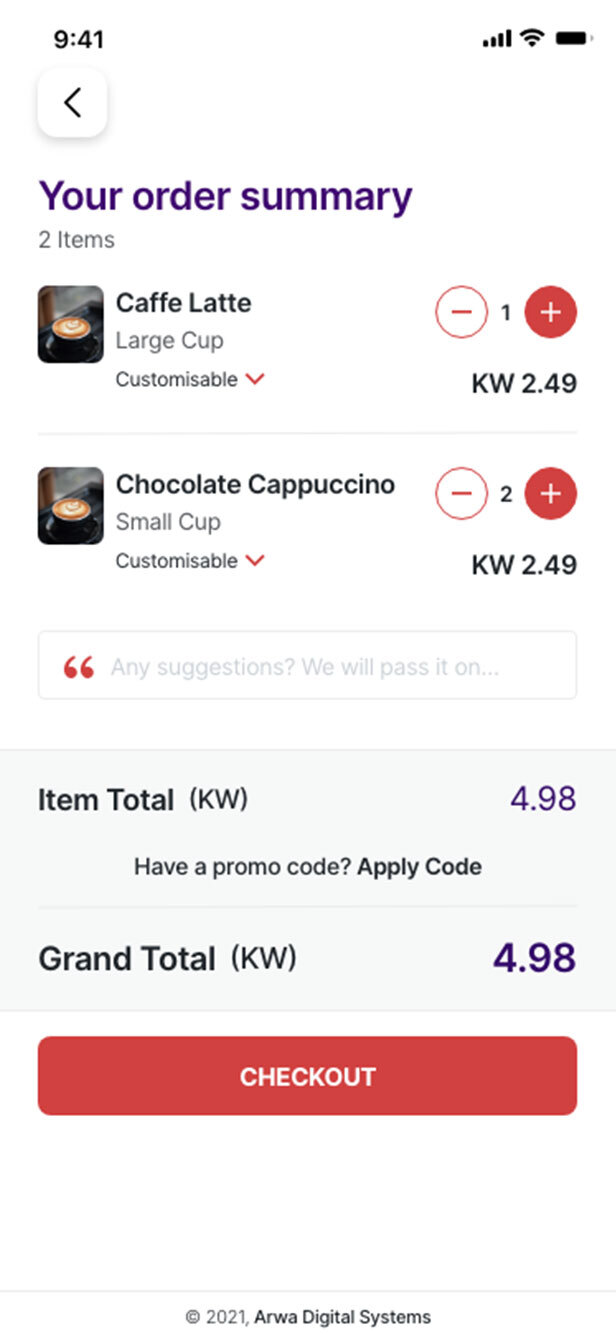 Why Agna POS?
Agna POS a restaurant management system with QR Code menu is an ideal tool for restaurants, cafes, shops and other business. Agna has a strong multi-location management feature that makes it easy to manage day- to-day operations across multiple venues. Agna POS enhance your scope, inspire your audience, cut costs and save time by using this single platform.
Agna POS Digital Menu replaces the complex process of writing down the orders manually, rushing to the kitchen and running back to deliver the item. Customers can place order with an attractive QR menu on few clicks on their device.
An Innovative Technology for a Safer Dining Experience
Customers can view attractive QR menu and can make order in just few click
Scan the QR code
View restaurant menu on smartphone
Place the order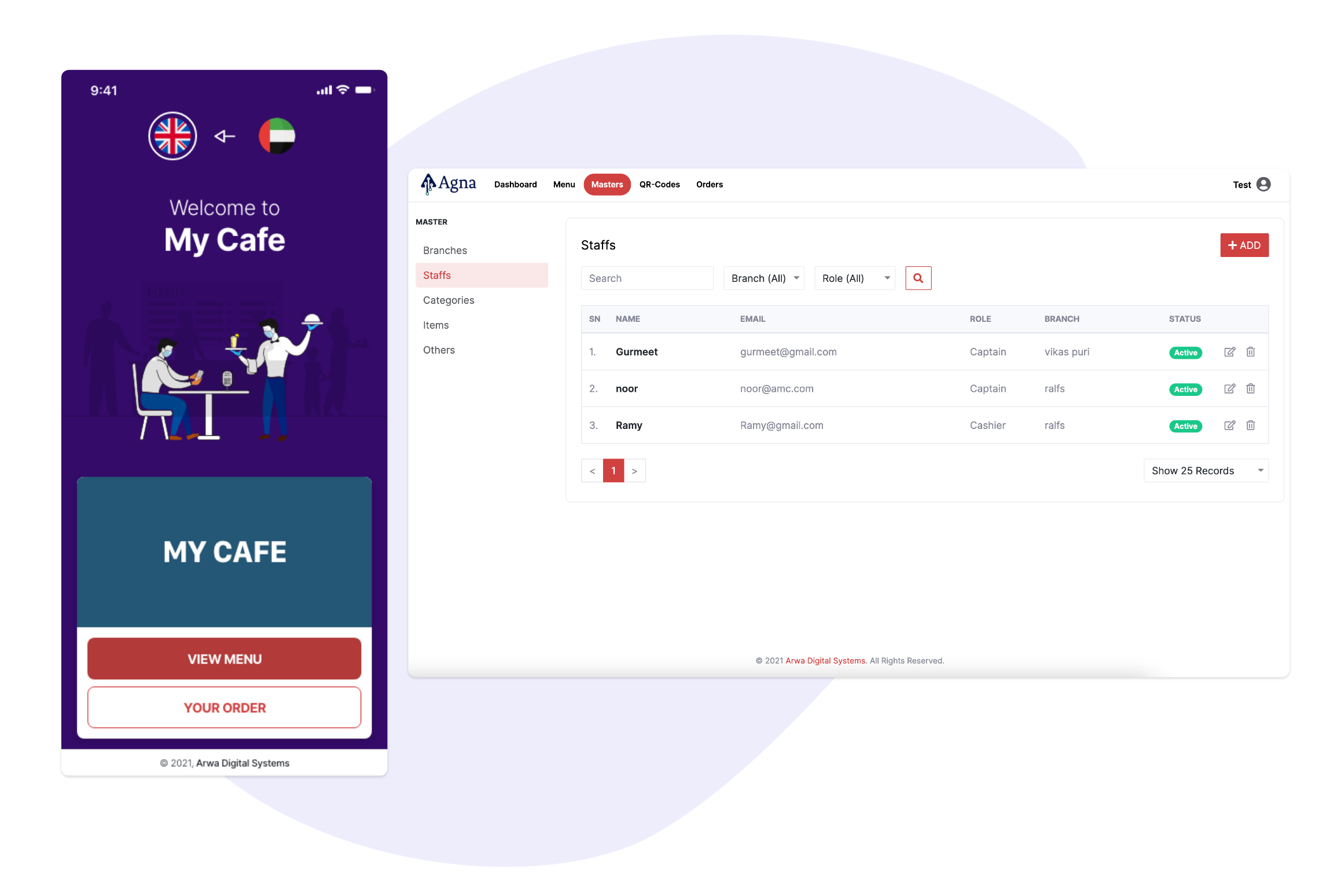 A Digital Platform for Luscious and Delightful
Experience with high-quality Service
A cloud-based POS system
Create Menu in multiple languages
All Device is compatible with a wide range of hardware
Robust reporting features and custom analytics
Create Customized Coupons and Discounts for customer
Training by our professionally trained experts
All in one system to boost your business
Streamline your operations, raise productivity and increase profits
Automate your Workflow
Our Platform creates unique QR codes by table number, or room number or Social Media. So when the customer scans the QR code and place order, we already knows where the order is coming from. The order can go straight to our POS.
Maximize Revenue with Digital Menus
Agna POS Digital Menu boost your sales by digitizing your Dine-In, Delivery and Pick-up experience. You can easily and quickly create beautiful digital menu boards, edit prices, add photos, item descriptions, and videos.
A Delicious Meal with an Attractive Menu
Give your customers with a visually treat of contemporary digital menu. Delicious images and delightful details make it easy for your diners to decide what they are hungry for
Hassel free Technology
Our easy-to-use, user-friendly web interface makes it simple to build your digital menu in no time at all. With all your data safely saved in the cloud, you can customize your digital restaurant menu and handle your orders from anywhere
What people say about us
I would like to share my own experience with Agna company , first it is my pleasure to strongly recommend ( Agna Company POS system ) for all the Restaurants , cafes and specially for the organizations that need strong and perfect System , the system is easy to use & you can simply change whatever you want, so i really do high recommend this company.

Thank you Agna
I saw the recommendations of the many of the services that this company had, So I want to share something special..

I want to say thank you for all the company starting from the manager to the outdoor sales team, they all do their best saving alot if money for our organization and they have a great flexibility while doing their work you can everything and anything for their costumers and the manager its easy to talk to him he is a kind and understanding person , thank you Agna for your good prices , high quality and your amazing work and team good luck ❤️
I really want to recommend Agna's QR codes for everyone who wants to save time and gain more money and to have a better quality of his place , the QR code of this company is more than Perfect its not only for the menu but it also have the feature to order what you want wherever ur place is ( indoor and outdoor )

The QR codes helped me and my customers a lot making it easier for us to serve them so thank you Agna for your hard work
I'd like to thank agna company for handling customer's delivery service with a very cheap and easy way with free ads. Also the QR code in the branch saves me alot of time as costumers place their orders and waiters receives it on their phones!

It's a new useful technology and experience
I just subscribed newly to agna, I used to serve drinks only but now I've added food and delivery with the help of agna's company in marketing and as a third party application, so I'd like to thank you for this great and low price opportunity that made a huge difference in my place